World of Winx: 3 magical curiosities!
Fairies!
The Winx and I started a new, great adventure in World of Winx!
Read on and find out all the news, curiosities and... magical revelations!
1)    Why is the series called  World of Winx?
Because, in this series, we will travel around the world a lot!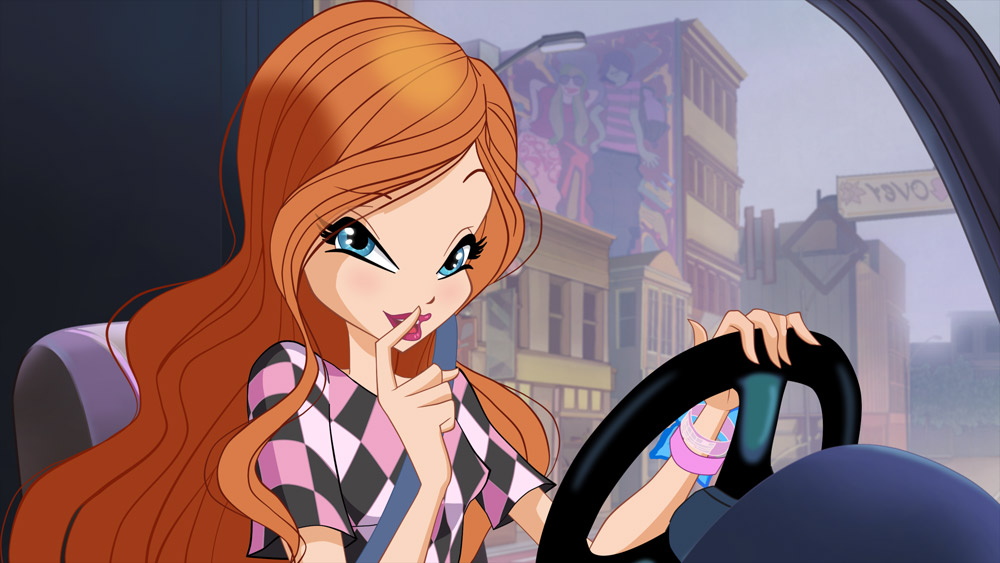 2)    What's WOW?
"WOW" is the name of the talent show for which, we Winx, will have to find, on the Earth, boys and girls with a magical talent and a dream to fulfill.
3)    What will the new power be?
In this new adventure, we will obtain a new, magic power with the Dreamix transformation!
Moreover, we will have lots of new outfits and very magical looks... which, starting from today, you will also found in your Winx Avatar's wardrobe! Go and personalize it, to have a WOW look, just like ours! And don't miss the new episodes, which are now available on Netflix!
---