Winx Style all around the world!
Earth fairies, you really have very fashionable looks that reflect your own personality! My favourite ones are:
- New York Style: this is the real street style, with its comfy and coloured clothes! Aisha's favourite to dance in rap style with the other Winx!
-     Hawaiian Style: everybody recognizes it! Fresh dresses with flower patterns that, together with floral accessories, make you immediately feel like going on holiday!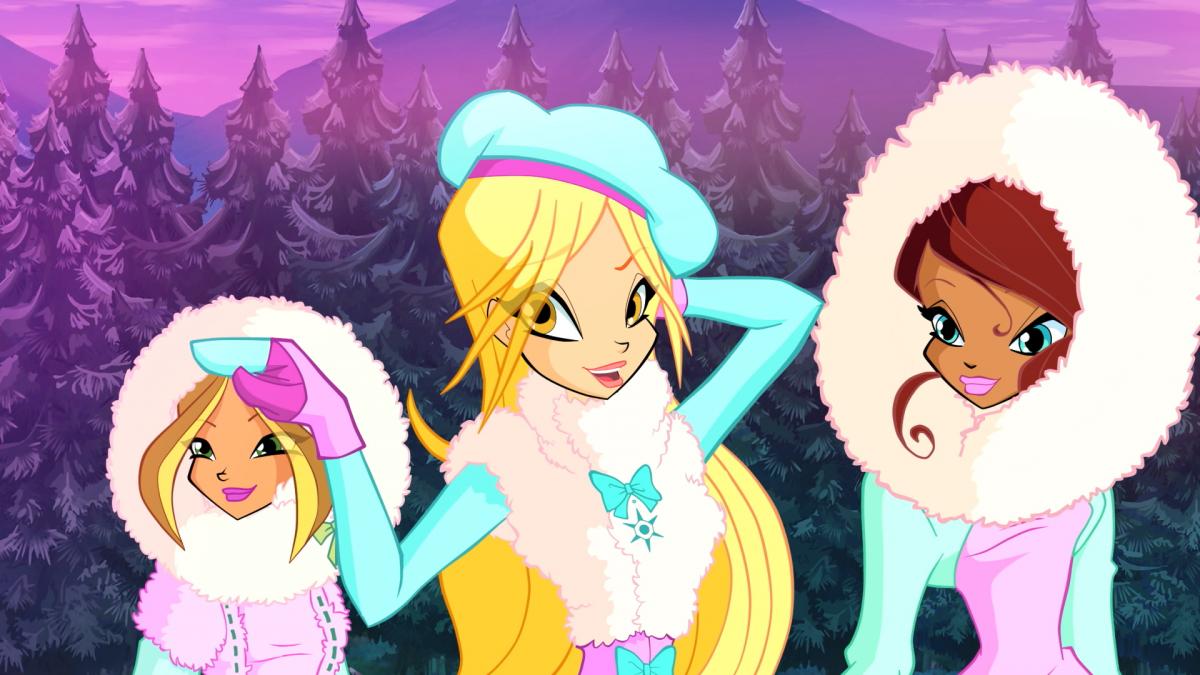 -     Paris Style: extremely romantic, just like the city of love! Pastel colours and "French style" beret make you chic both in summer and winter!
 -       Tokyo Style: just like the most technological city in the world, this refined and young style is perfect to be always elegant even among many people!
How about adding a touch of pink to these styles?
Tell me, fairies, which one of these is your style?
---