The Winx Club and the Little Fairies Village!
How many times did you dream about walking through the woods on a nice spring day and finding a village inhabited by fairies and magic creatures? What if we build one of our own to play in the open air with our friends?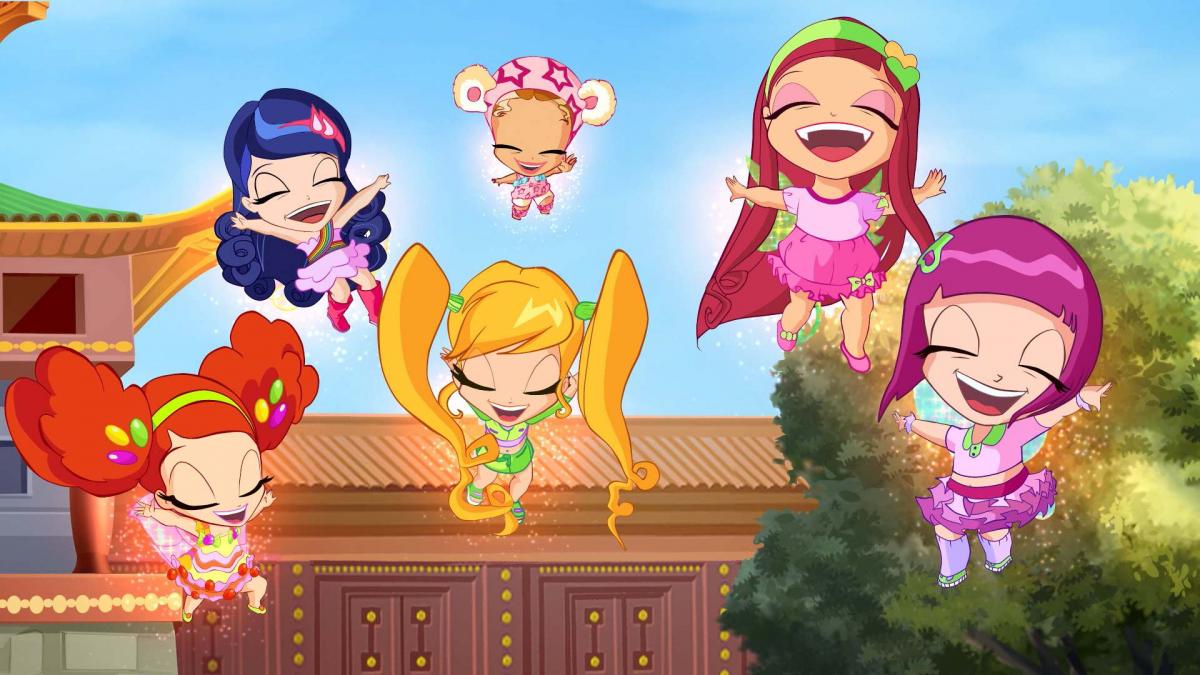 That's what you have to do:
•Take a walk in the park and collect sticks, grass, flowers, moss, stones and whatever you like.
•In your garden, or balcony, delimit the fairy village area with the stones. Now colour them with watercolours and brushes!
•Build the little fairy houses and all the nature of the village with branches, flowers and what you have collected.
•Can you see them? Whom? The fairies who live in your village, of course! And who knows if the Pixies will come and see you one day!
Have fun! And do you want another advice? Click here to carry on building with... spring!
---