Winx Bloomix Quest
Fairies! I decided to create this super tech column and introduce you the Winxiest apps!
Today, I'm going to talk to you about Bloomix Quest: You can fly, use magical powers to overcome obstacles, defeat terrible enemies and... obtain the Bloomix power!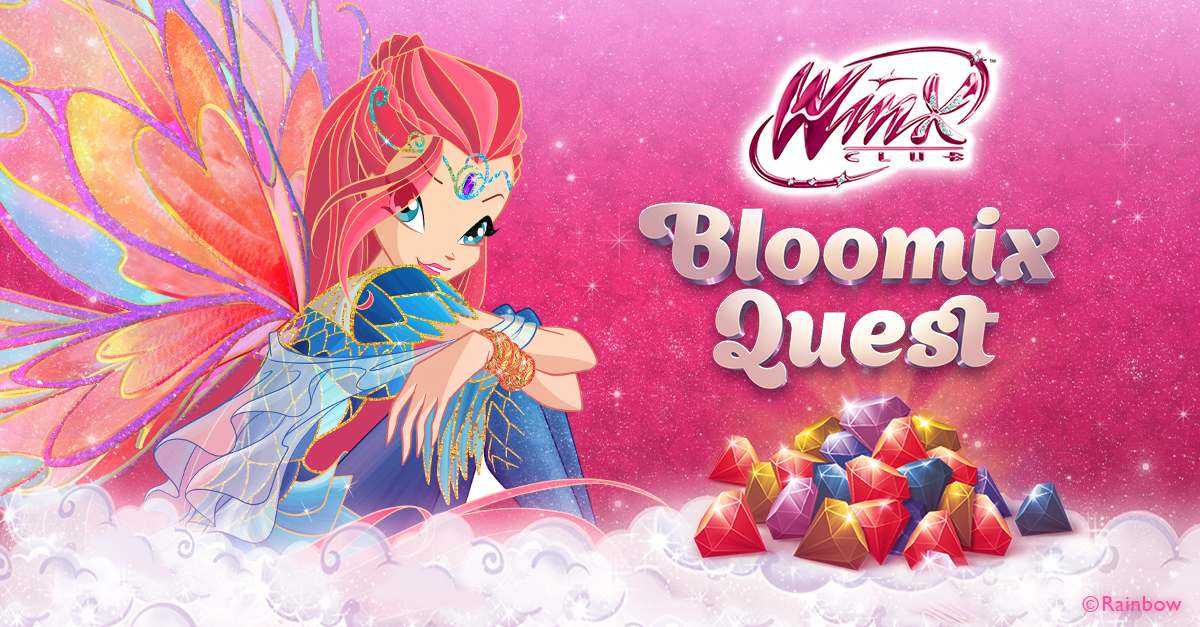 Are you ready to live a wonderful adventure and explore Alfea?
Fun never ends!
Do you first want a little taste of it? Then, watch this!
---