Tour on Melody!
Dear fairies, today I'm taking you with me on a magical journey! We'll visit my planet, Melody!
Music is everything to me and it is with me throughout the day since I wake up in the morning...it's inevitable when you grow up in the realm of Music!
Isn't it wonderful at sunset?
The entire planet is kept in balance by the singing of Melody's magical Whales. They live in the ocean and they make a truly wonderful and unique sound!
And my home is down there! The thing I like the most is the roof made of musical notes and the wonderful tropical garden that overlooks the Pier of Singing! By the way, did you notice its particular shape? It represents an important symbol to write music! Did you recognize it?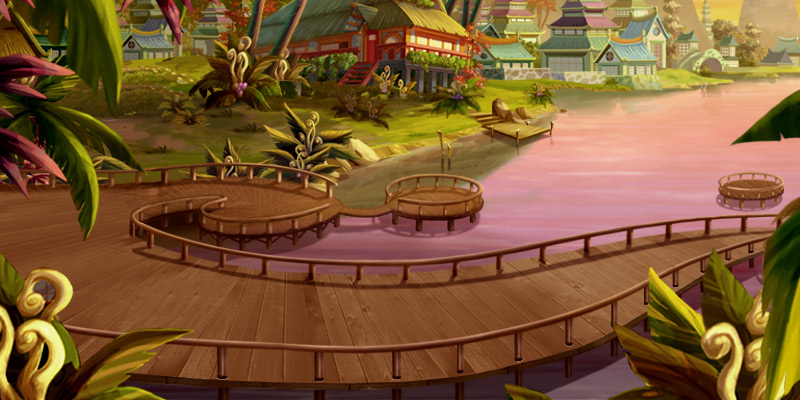 Now tell me, what did you like best of this tour on Melody?
---