Summer Memory Game… in Winx style!
Beach umbrella, towel, swimsuit... everything is ready for an unforgettable day on the beach of Gardenia! But, hey, wait a second... we need a magical and funny pastime to play with our friends under the beach umbrella!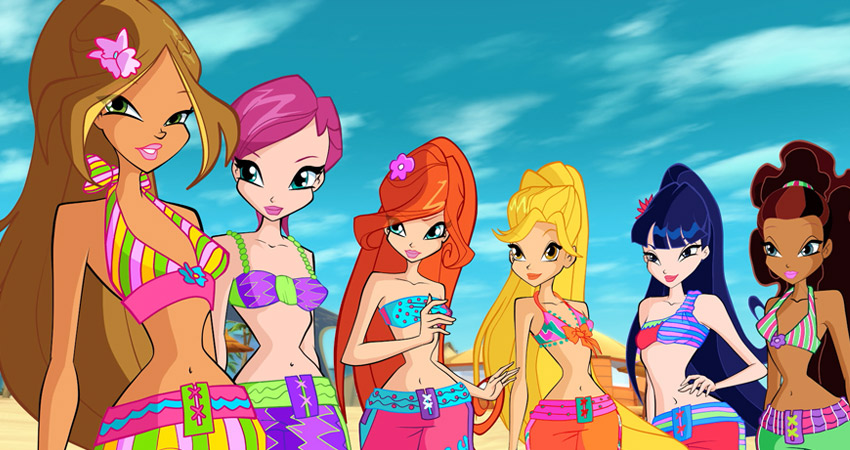 How about a very magical Memory Game?
Fly here, download and cut out our magical cards!
Train your photographic memory and challenge your friends to make as many couples as possible in the least possible time! Magical!
And now... let's all go to the beach, fairies!
---