The secret diary's magic!
My friends, the secret diary is a real special "friend" for all the fairies as sensitive as I am!
After a very exciting day with my Winx friends, I like to write down all the nice things that happened and make my diary more and more magical!
You can do it too, just follow my advice:
1. Start your story with a beautiful Winx emoticon: A smiling Winx for a super nice day, and a funny one for the hardest days!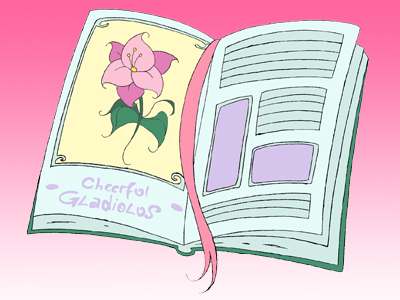 2. Add your own magical touch: I like to keep my favourite flower petals between the pages; Musa, instead, always draws many musical notes! And you, fairies, which magical touch would you choose?
3. Use super coloured and nice pencils and crayons: I like the pink ones!
 4. Don't forget: Go to your magical happiness spot to write your diary, so the stories you'll write will be super secret!
Top secret:
For the most secret "secrets", make up your own top secret code! For example: You can replace some letters with some symbols or with some drawings that only you know!
Fairies, do you also have some tricks to make your secret diary special? I'm really curious to know!
---