The magic rules of handwriting
That's right, fairies, it's all true: handwriting can reveal our own personality! How? I'll teach you my "Winx rules" to discover the secrets of handwriting with your friends with the help of... MY Winx friends!
-     Those who write one or more BIG letters love being at the centre of attention, like Stella!
-     Those who write small and narrow letters, instead, are shy and reserved, like Musa!
-     Flora's handwriting is rounded, typical of sweet people, just like her!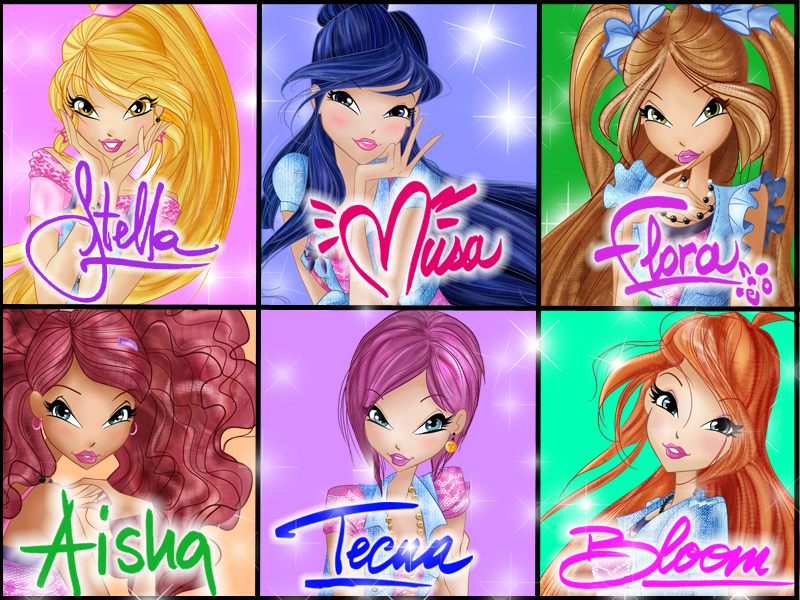 -     Having a clear handwriting means to be a reliable friend! Ask Aisha!
-     Intuitive and always ready people, like Tecna, write pointed letters!
-     A handwriting leaning towards the right is typical of sincere people! On the other hand, reserved people write towards the left!
And what is your handwriting like?
Talking about handwriting, here is the Winx alphabet! Download it, colour it and enjoy decorating your bedrooms or your happiness corner!
---