Introducing myself: I'm Stella!
Hello fairies! Today, I'm finally going to talk to you about me and my passions. :-)
I'm Stella, the Fairy of the Shining Sun! Click here and visit my page, where you'll be able to find lots of curiosities about me: my ID card, my hobbies and my diary!
I'm the princess of Solaria and my favourite hobby is: shopping, shopping and more shopping!
Brandon makes my heart beat really fast...together, we are the nicest couple in the Magic Dimension!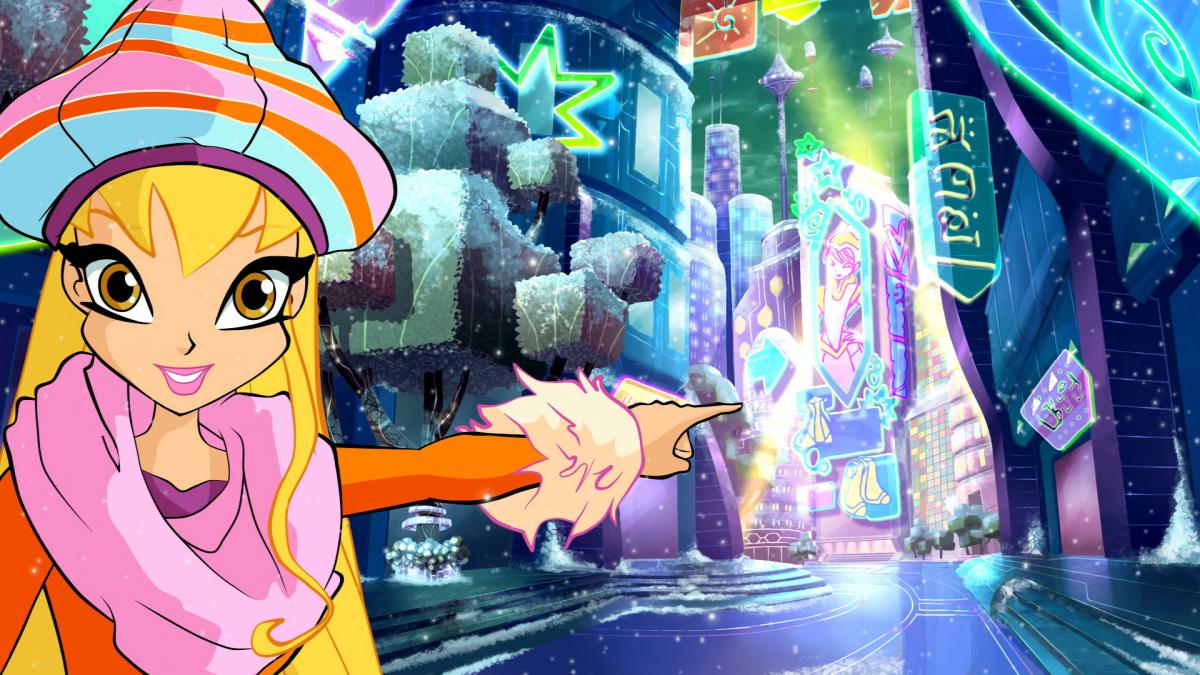 I'm very creative and all of my friends always ask me some tips and advice on how to match clothes and accessories. My motto? Following fashion can be fun...but creating a unique style is even more fun!!! 
And that's not all! Click here and explore my world to find out much more about me!
---