Introducing myself: I'm Bloom!
Hello sweet fairies! I'm so excited...today I'm finally going to tell you about myself 
I'm Bloom, the fairy of the Dragon Flame! Click here and visit my page, where you can find lots of curiosities about me: my ID card, my hobbies and my diary!
I grew up in Gardenia, on the Earth planet, but at Alfea I found my best friends and I made my biggest dream come true: becoming a fairy!
I only have eyes for Sky...our love is a truly magical one!
I love reading, especially books about magic, and I like making lots of cakes...and huge pizzas that I can eat together with my girlfriends!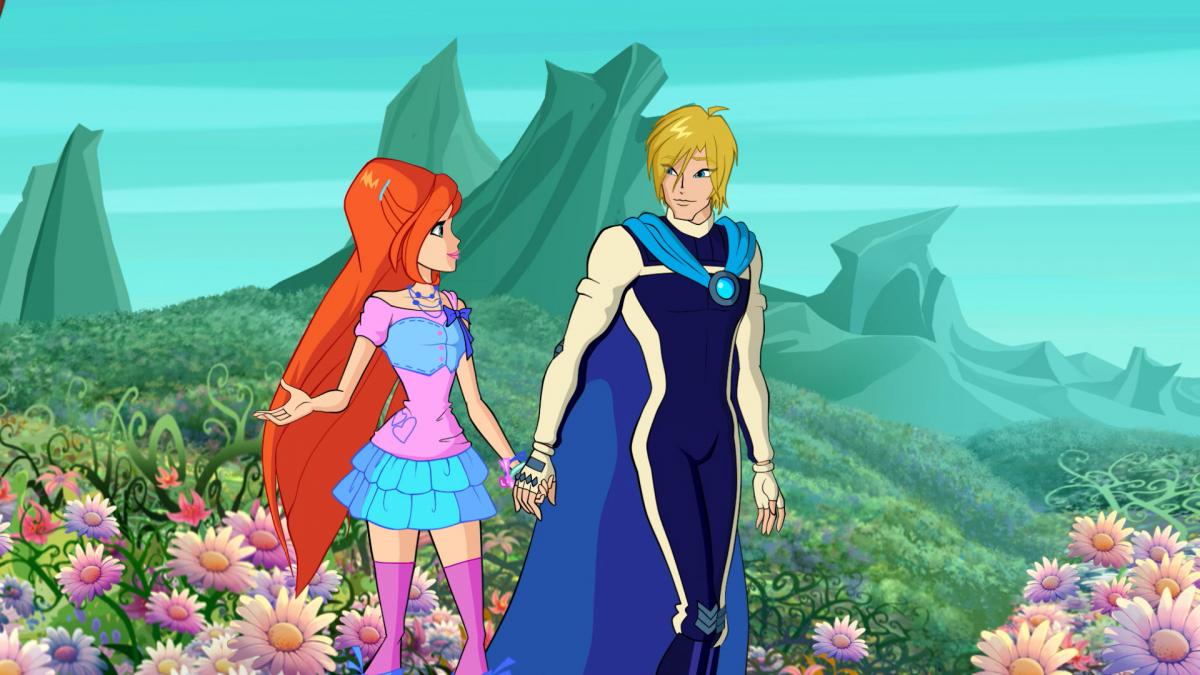 But there's more! Click here to explore my world to discover much more about me!
---