Interview the Winx: Flora's answers!
Hey, fairies! We received so many questions, thank you! Today, I'm going to answer you!
Here are the questions I preferred:
What is you favourite flower?
I love all kinds of flowers! However, I especially love roses, so scented and sweet!
What is your favourite animal?
I really love cats, dogs and... Magiwolves!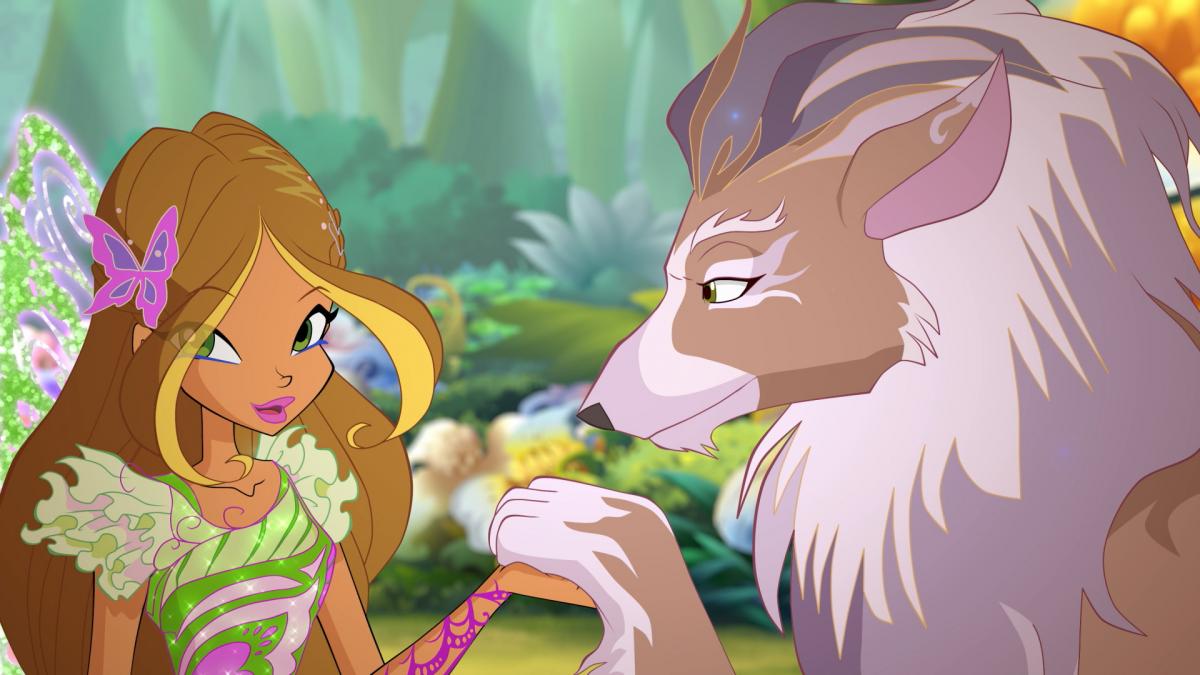 What do you like most about Helia?
His sweetness always makes my heart beat fast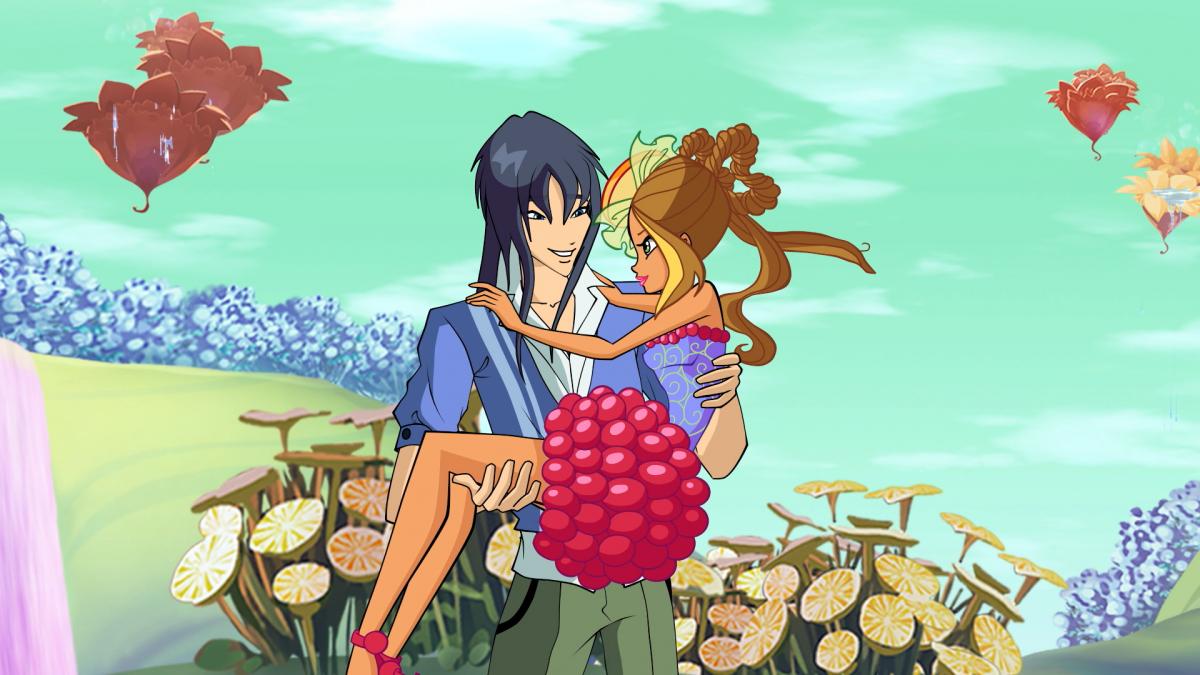 And for the person who asked me a tip to grow a tomato plant, I say to always keep it in a sunny area and to water it often!
Keep on writing us, fairies! Next month, we will answer you again!
---