Growing up with the magic of music!
It's my birthday today... It seems yesterday when, as a kid, I used to write my first songs in my bedroom!
This is what music is all about, fairies! Having fun and growing up!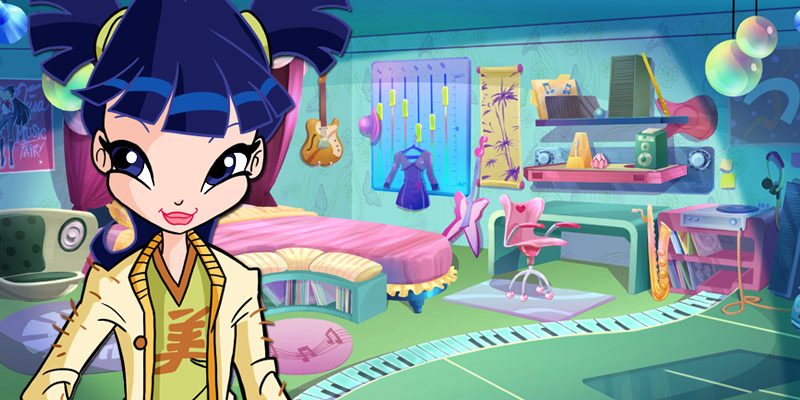 Here are its 3 magic powers:
-   It encourages collaboration: A band works together for a common goal... the concert's success!
-   It strengthens your memory: Sometimes it's easier to memorize a song rather than a poem. How? Thanks to the melody!
-   It helps defeating shyness: You always play and sing in front of someone, right?      
Do you agree?
---