Collections...what a passion!
Fairies, do you like my music collection? Rugs, cushions, sheet musics: my bedroom is full of objects related to my passion.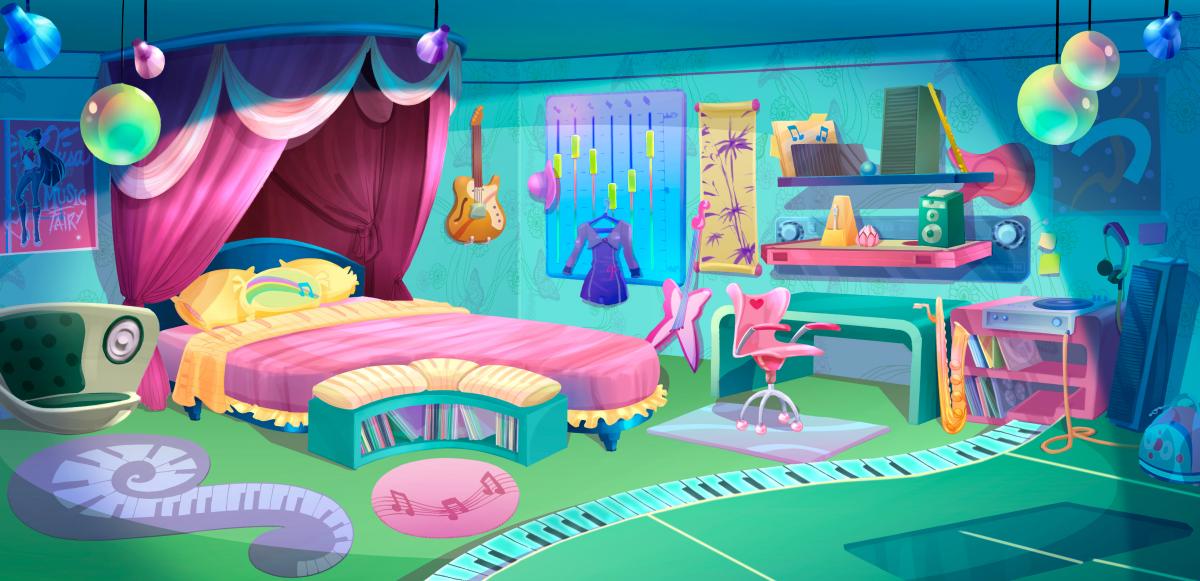 Do you also want to start your own collection? Here's how you can do it:
1)     To begin with, collect at least 5 objects that will be part of your collection. Seashells, stickers, postcards, Winx Club objects or things you cherish the most. It's up to you! 
2)     Organize your collection in your bedroom in this way: put the smallest objects in the cardboard boxes, while you can create a scrapbook (as Aisha suggests you) for postcards, photos and images.
3)     Write next to each object the DATE when you received it and the NAME of the object, using different colours!
Now it's your turn: tell me about your collection... I'm super curious!
---